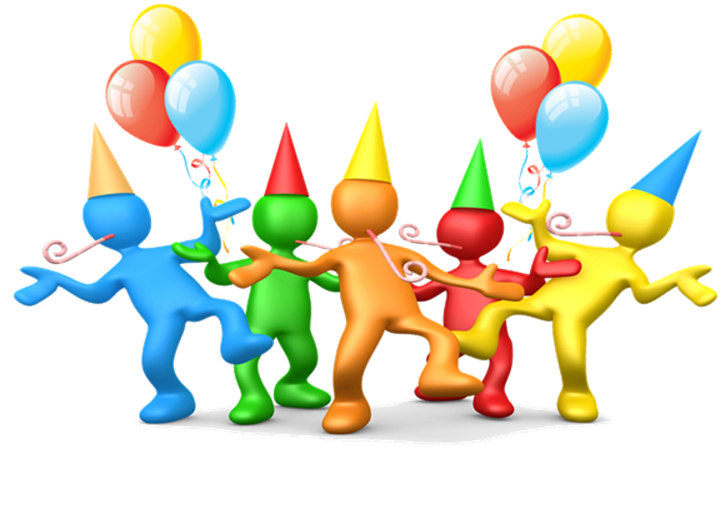 Why Choose Great Party Solutions for your party rentals?
Why Choose Us? Because we have the best party rentals you will find. Great Party Solutions is a family owned and operated business, located in Cape Coral, Florida and serve Lee County and some surrounding areas. We pride ourselves on providing only the best inflatable bounce & slide rental units. We offer fun inflatable Bouncers, Slides, and Combo rentals, Concession Equipment, Tent, Table and chair rental services.
Our focus is on providing the best customer service, safe quality equipment, cleaned and sanitized equipment, on time deliveries, all at a competitive price. With us you are sure to find just the right theme, colors and features a great party demands.
We provide our services for all types of occasions: birthday parties, church functions, festivals, company events, day care events, and family gatherings. We look forward to the opportunity to make your special event fun and exciting with our party rentals!!!
We value people, safety and long lasting relationships. We have worked hard to build a reputation of honesty, professionalism and exceptional service.
It is easy to pick a party rental company based on price alone. Price is an important factor in your decision to choose a company for your event. We understand that, and hope you'll find our pricing to be very competitive.
There are a number of factors to consider when selecting an inflatable rental company for your event that you might not even realize! Here are some questions (in addition to price) to ask and things to consider when selecting a rental company.
We are not the least or most expensive party rental company around. We offer fair and competitive pricing while providing the best service and value. All our quotes are for an All Day Rental (always be sure to ask how long the rental period is for).
When pricing around be sure and ask specifically if the quoted price includes sales tax, deposits, and delivery fees. Be sure to also inquire about their cancellation policies.
Clean – Fresh – Safe! Those are words we take to heart at Great Party Solutions. Safety and Sanitization are our first priority. Our inflatables are cleaned, sanitized, and inspected before and after every rental! Sanitize? Yes – this is important. Inflatables are active places full of little people bouncing against the floors, walls and pillars in hot conditions – often face first and loving it! You want to feel secure that the surfaces they are coming in contact with are clean and germ free.
All of our inflatables are guaranteed to meet or exceed all safety standards, and most have additional features, which are not required, but ensure an even safer bouncing experience.
From providing friendly sales on the first phone call to arriving with clean, sanitized equipment, our goal is to make your entire experience a pleasant one. We promise to always look out for your best interest and do the best we can. We work hard to make sure that not only is your inflatable clean and safe, but delivered and setup well before your party or event begins
Your event is very important to you and your guests. It's a risk to go with someone renting bouncers in their spare time. Choose a company that can make the commitment to follow through. Great Party Solutions, Inc is has delivered bouncers to many happy customers and will work hard to make your event a success. You will not regret choosing us for your party rental needs.
This is why you should choose us for all of your party rental needs!